| | |
| --- | --- |
| | |
OMAN PHARMACEUTICAL PRODUCTS CO LLC (Salalah)
State of the art Non-Sterile facility situated in the Arabian Gulf with regulatory approvals from Australia, UK, Germany, Oman, GCC and soon USA
Products include solid dose, semi-solid dose, orals, liquids and topicals with dedicated facilities for Hormone products, Steroidal products and also dedicated antibiotics (Cephalosporins)
Expertise in product dossier preparation from concept stage through to regulatory submission, inclusive of R&D batches, stability, process validation, and all analytical methodology requirements to facilitate the preparation and submission of CTD dossiers to suit any regulatory environment.
MANUFACTURING CAPACITIES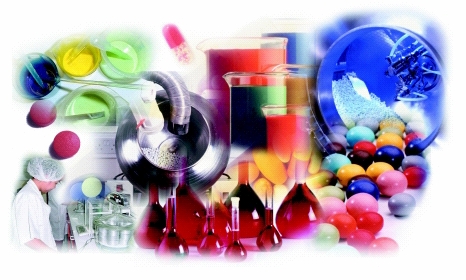 Product dossiers can be purchased, licensed and supported by product manufacturing at this facility and delivered FIS in either bulk or finished pack form. Single window clearance utilizing ultra modern seaport managed by Maersk Sealand.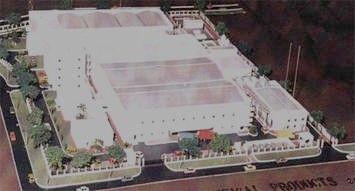 Tablets:
870 million tabs

General

300 million

Hormones

270 million

Antibiotics

300 million

Capsules:
288 million caps

General

144

million

Antibiotic

144

million
Oral Liquids:

General

12 million bottles

Dry Syrup:

Antibiotic

7.2 million bottles
Semi-solids:

15.6 million tubes

General

6.0 million

Hormones

3.6 million

Steroids

6.0 million

Packaging:
120 million blisters

PVC/ALU, ALU/ALU, ALU Strips
Tablets (plain, film coated, sugar coated, effervescent)
Capsules (powders, pellets)
Oral Liquids (Suspensions, syrups)
Topical (creams, ointments, gels, lotions)
Dry syrups
Regulatory approval has been provided for the following dosage forms:-
Large Production Capacities with flexibility in batch sizes